we are Famous!
Europe's Famous Hostels (EFH) is a network that strives for special, off-the-radar hostels with an eye for special trips in Europe. There is only one famous hostel per city. And Strowis is the (most) famous hostel in Utrecht.
What we think makes our hostel FAMOUS?
"We keep alive the hostel mentality. The do-it-yourself mentality correlates with an increased community feeling of freedom and awareness. Sharing experiences is what makes a trip memorable."
And the future?
"We'd like to stay small and close to our guests. Come and try something special, hand-made, truly alternative."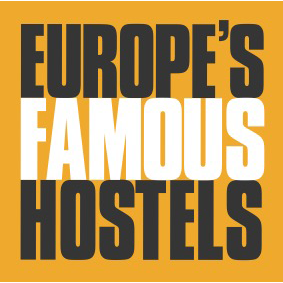 Sleep with somebody famous, feel the real backpacker experience. Come to Strowis!